LESS WAITING
KONE construction time elevators and KONE JumpLift travel faster than exterior hoists
OPTIMIZED LOGISTICS
Lower floors enclosed while core construction is going on higher up
REDUCE DOWNTIME
KONE Care CTU maintenance solutions make sure the elevators are operating optimallY
CUT ENERGY COSTS
KONE construction time elevators and KONE JumpLifts are much more energy efficient than exterior hoists
IMPROVE SAFETY
With no exterior hoists, the façade can be enclosed sooner and safety is improved
Supporting you at every stage of the construction process
PLANNING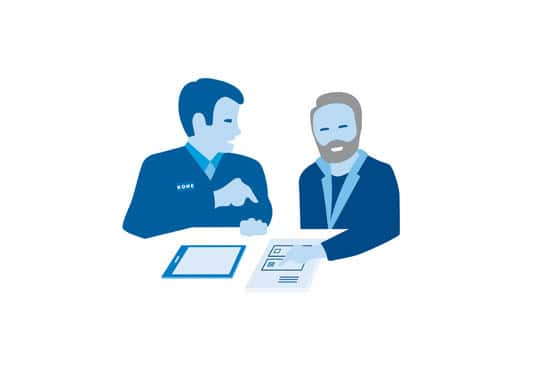 KONE site planning services ensure the optimum combination of solutions at each stage.
CONSTRUCTION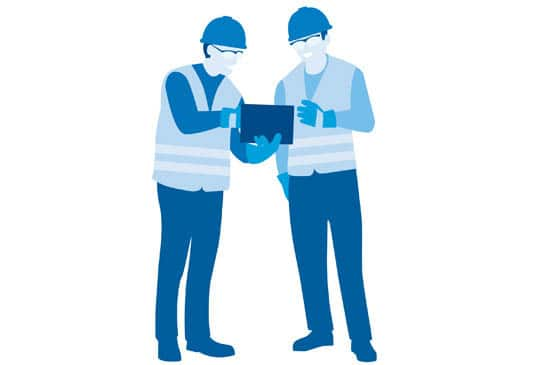 With our unique scaffoldless, in-shaft installation method, installation of KONE CTU elevators is faster, safer, and more efficient. And the elevators are ready for use early in the construction process.
FINISHING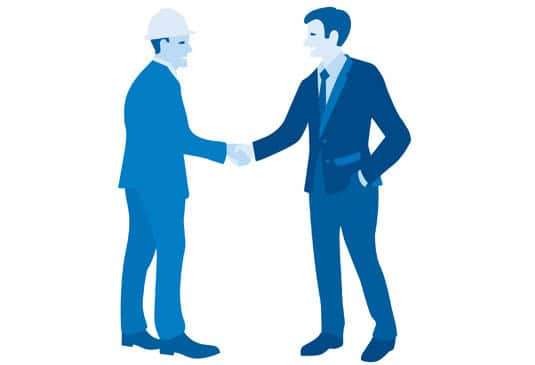 With all vertical transportation taking place inside the building, exterior hoists can be removed and lower floors can be enclosed and finished sooner. We ensure that your equipment will be in perfect condition at handover by performing the final inspection before KONE Care maintenance team takes over.