KONE has teamed up with Salesforce, the world's number one CRM company to provide Salesforce Service Cloud Lightning and Field Service Lightning to deliver faster, smarter and more personalized service for its customers worldwide.
The agreement, announced by Salesforce on November 30, 2016, means that in the future, we will be able to connect and mobilize our entire service workforce with a single view of the customer.
As one of the leaders in the elevator and escalator industry, keeping our equipment serviced and running smoothly is a must in our business. So we asked Hugues Delval, SVP and head of KONE's Maintenance Services Business to explain some of the details behind the news.
ELEVATING CUSTOMER SERVICE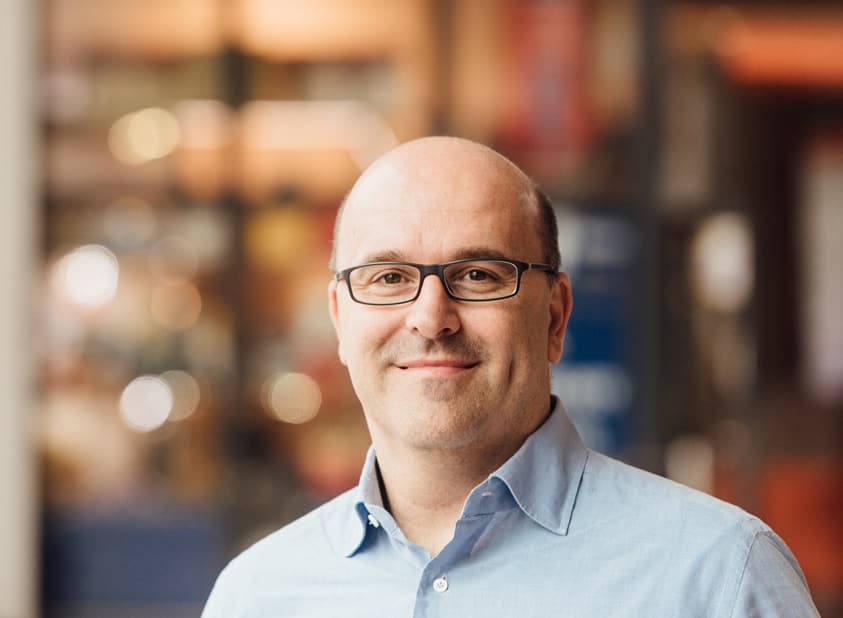 Q: How large is the service team at KONE?
HD: We have customer service agents and dispatchers who work in our customer care centers, as well as around 20,000 field service technicians – all making sure we deliver quality maintenance and service for our customers.

Q: Why is today's announcement important?
HD: The agreement expands our relationship, bringing together two world leaders in innovation for the benefit of our people and our customers. It is vital that our services business keeps equipment moving and provides the best experience for our customers. Today, the services industry is about field services, but it is shifting quickly to real-time transparency and connected services.

Q: What will it mean for customers?
HD: We are always looking for new ways to increase the value we provide to our customers.
As a result of bringing together our systems within the Salesforce Platform, our teams will have access to up-to-date customer data, customer activity, contractual commitments and equipment performance. We will also provide our teams with real-time remote monitoring insights and drive smarter maintenance planning to improve responsiveness. Last but not least, we will leverage this to improve customer communication.

Q: Why Salesforce?
HD: They are the world leader in helping a range of companies improve customer service, experience or satisfaction.
Not only that, but with Salesforce, we're excited about the potential to improve our quality, safety, and operational performance. We see Salesforce as being our 'next generation' field service platform that will allow us to stay ahead of the competition and continue innovating for the future.
In conclusion, Mike Milburn, GM & SVP of Service Cloud, Salesforce, adds : "Your brand is only as good as the service you provide, which is why service is quickly becoming the biggest differentiator for companies today.
"With Salesforce Lightning, KONE can connect its entire ecosystem to become smarter about its customers and provide a more holistic customer service experience -- from connected devices, to the call center, to the field."